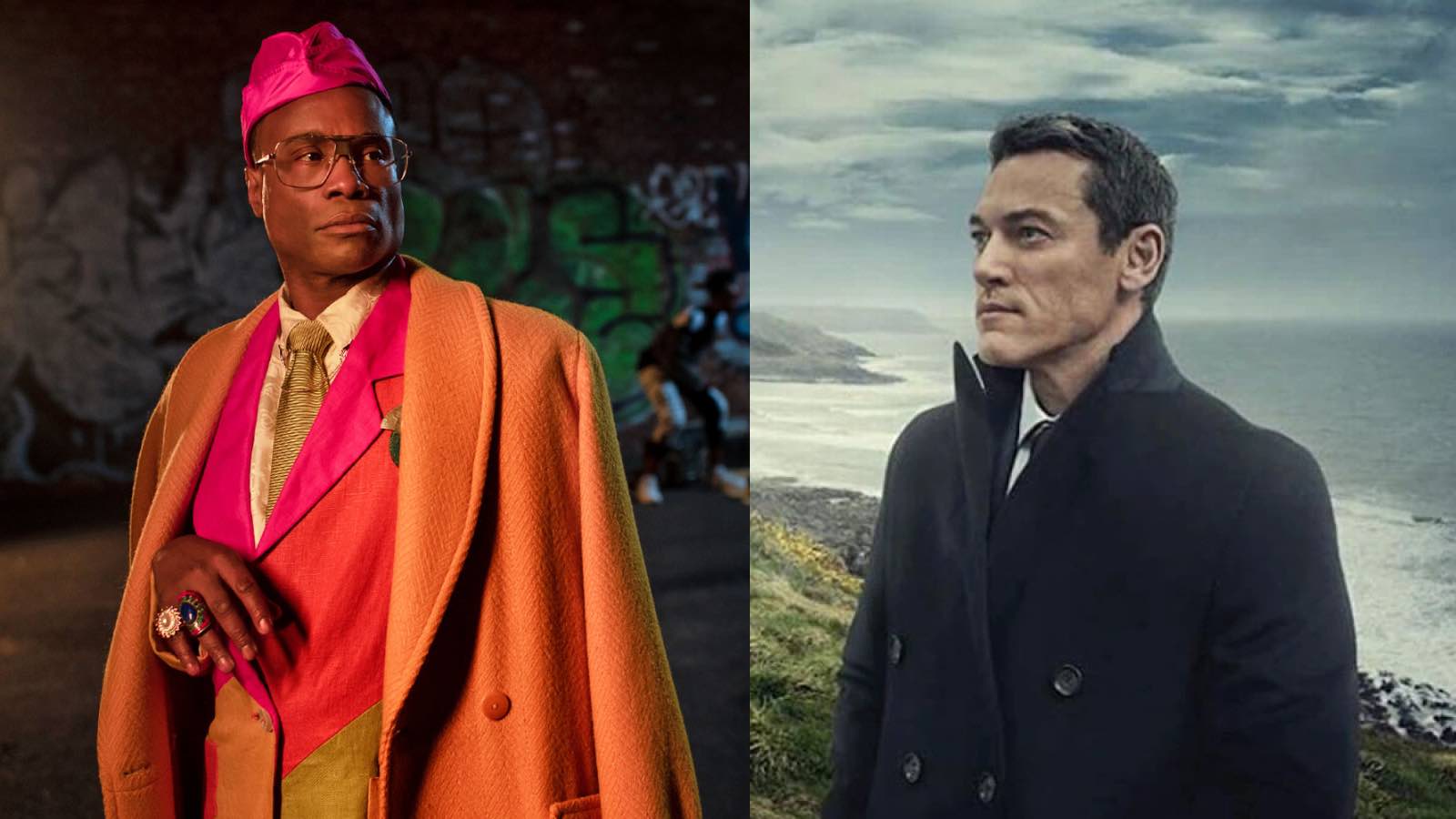 Movies
Billy Porter and Luke Evans to star as couple battling for custody in Our Son
Variety has shared the news that actors Billy Porter (Cinderella, Pose) and Luke Evans (Beauty & the Beast, The Alienist) will star in the upcoming film Our Son in which the two out actors will play a couple in the middle of a custody battle over their eight-year-old son.
Director Bill Oliver (The Debutante, Jonathan) is onboard to helm the project, and will reporting co-write the script alongside his regular writing partner, author & playwright Peter Nickowitz (The Debutante, Lulu).
The project is still in early pre-production, though with the primary actors onboard, the script is likely complete. However there are few details on when filming will take place, or any insight into the two characters Porter and Evans will play.