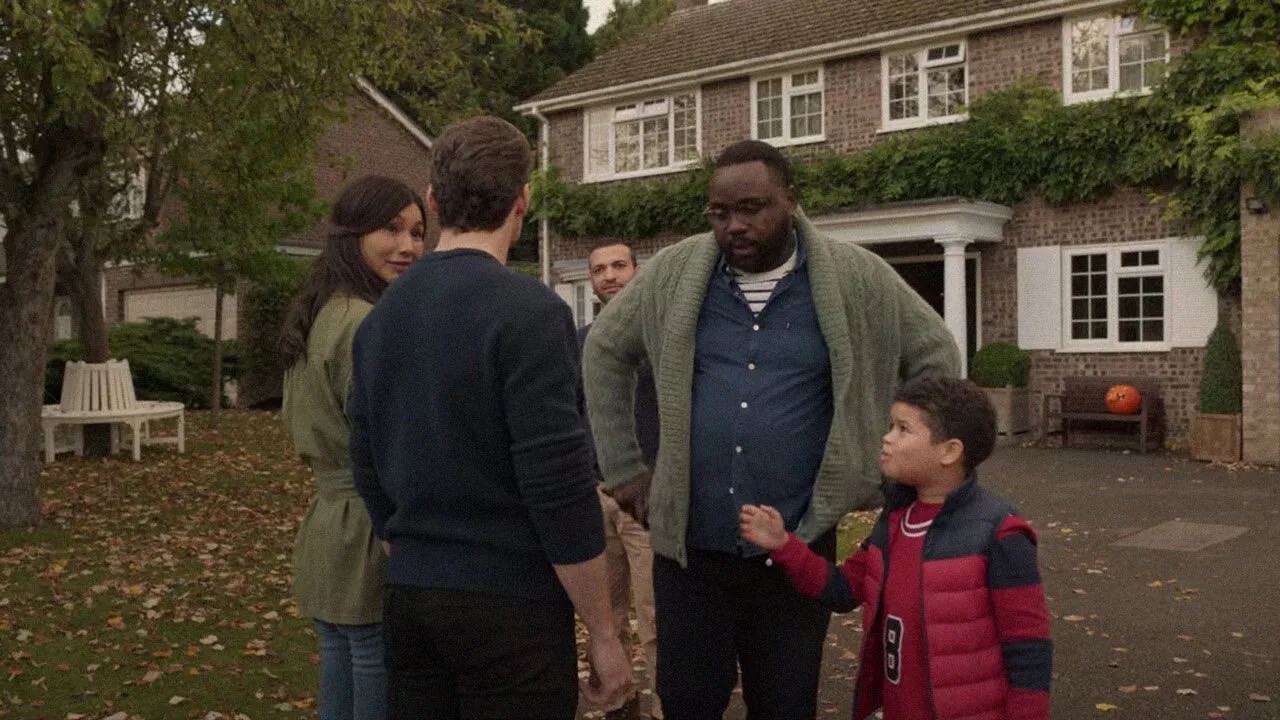 Movies
Marvel's Eternals same-gender couple too much for some countries
With Eternals now out and raking in stellar box-office receipts, thanks in part to a return to cinemas and streaming delay, we're starting to see how MCU's first same-sex couple has impacted audiences. In short, it has only meant the film is banned in several countries, and ended down in others.
Sources say the inclusion of the same-sex couple was the reason the film was pulled from Saudi Arabia, Qatar and Kuwait, while there are reports the kissing scenes were cut out for Chinese audiences. While the inclusion was long overdue, the popularity of Marvel films in the international market has shown there are still many parts of the world unwilling to admit the truth.
For the MCU's first gay character there are a lot of interesting choices. While it's taken far too long, and one wonders if the filmmakers went far enough, the storyline strikes a delicate balance where it's central to one character's life, is in no way out of the ordinary, and yet fits perfectly within the settled lives the Eternals have sought. Bryan Tyree Henry's Phastos becomes the first openly gay Marvel superhero, yet MCU is going for a model LGBT+ family.
Curious then that family values have driven many totalitarian countries to ban the film. The inclusion of a queer character in the Marvel franchise has not only finally shown representation (although what does it say that they have to be aliens to be acceptable), and more importantly the censorship and outright bans prove these characters were needed to move conversations forward. The studio could have opted not to include a gay superhero, or same-sex couple, and not forgoing the additional revenue from overseas. Some Marvel fans will simply seek out the banned film, although with the censored cut, fans would have to learn they're seeing a censored version.