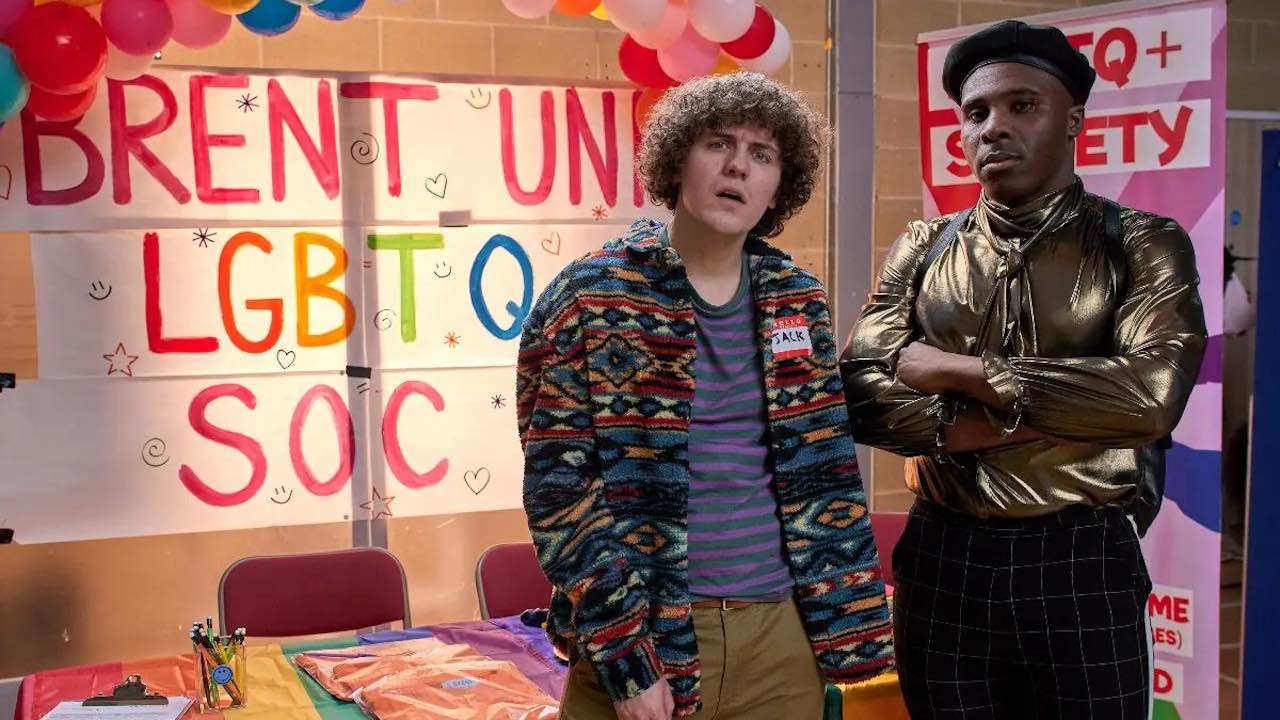 Television
Channel 4 gay comedy Big Boys premiering May 26
A brand new gay comedy is premiering later this month, good news for UK viewers. Big Boys stars Dylan Llewellyn (of Derry Girls) as Jack, a closeted first year university student who's learning to navigate his sexuality while grieving the loss of his father.
In the six-part series based on the semi-autobiographical memoir Cheer The F**kup, also by show writer Jack Rooke, the character Jack has just started at Brent University. Jack finds himself with roommate Danny (played by Plebs star Jon Pointing), an older straight lad who becomes a friend and mentor to the young fresher (UK term for freshman).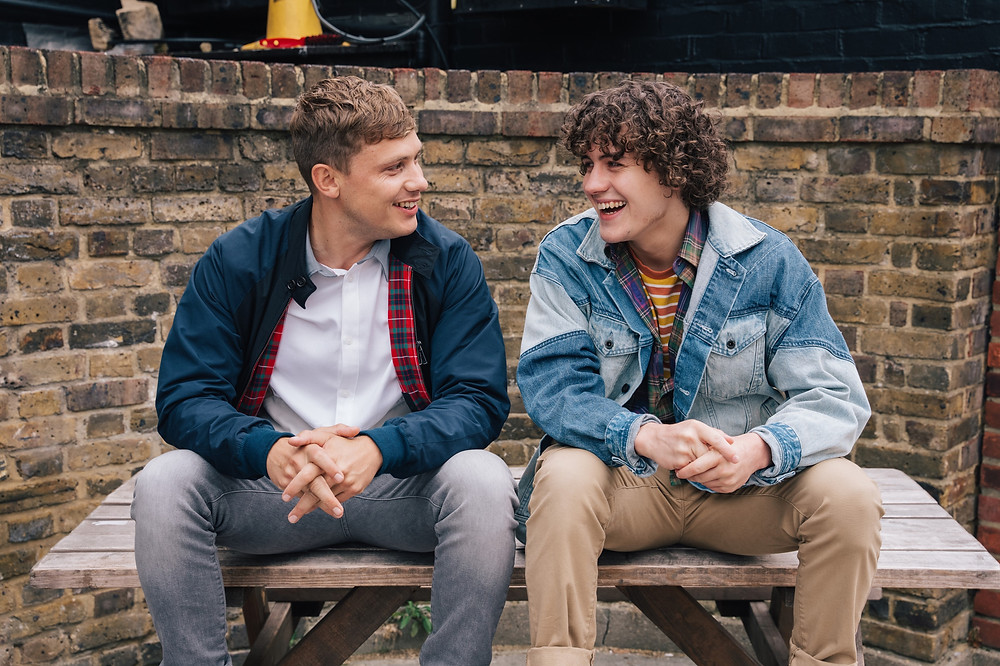 Llewellyn is very much a contemporary of Rooke, his on screen counterpart is only one-year older than the writer.
No word on international availability. Big Boys premieres on May 26 on Channel 4 (in the UK).
Our brand new comedy series 'Big Boys' stars Derry Girls' @djllewellyn as a uni fresher trying to find his tribe whilst still finding himself. Written by @jackrooke #BigBoys pic.twitter.com/DoGqJbh9q7

— Channel 4 (@Channel4) May 12, 2022