Television
First look images of Love, Victor season 3 released
New Love, Victor images have been released for the third and final season set to arrive on June 15.
The four images released by Hulu give us some hint to how the season two cliffhanger might unfold, but they may also be a clever diversion. What is Rahim looking at out the window? When is this walk with Benji?
And one of the photos is a nice callback to the Love, Simon film; the ferris wheel Simon rode waiting for the boy of his dreams.
It was also announced that this final season would be released on Disney+ and Hulu, a major departure from previous years where the show's content was seen as inappropriate for the Disney+ audience. In light of recent controversy at Disney, and claims they plan to 'do better', this is about time. Then again, ahead of Love, Victor joining Disney+ the former Netflix Marvel shows with strong language has already been added to the main Disney+ tab.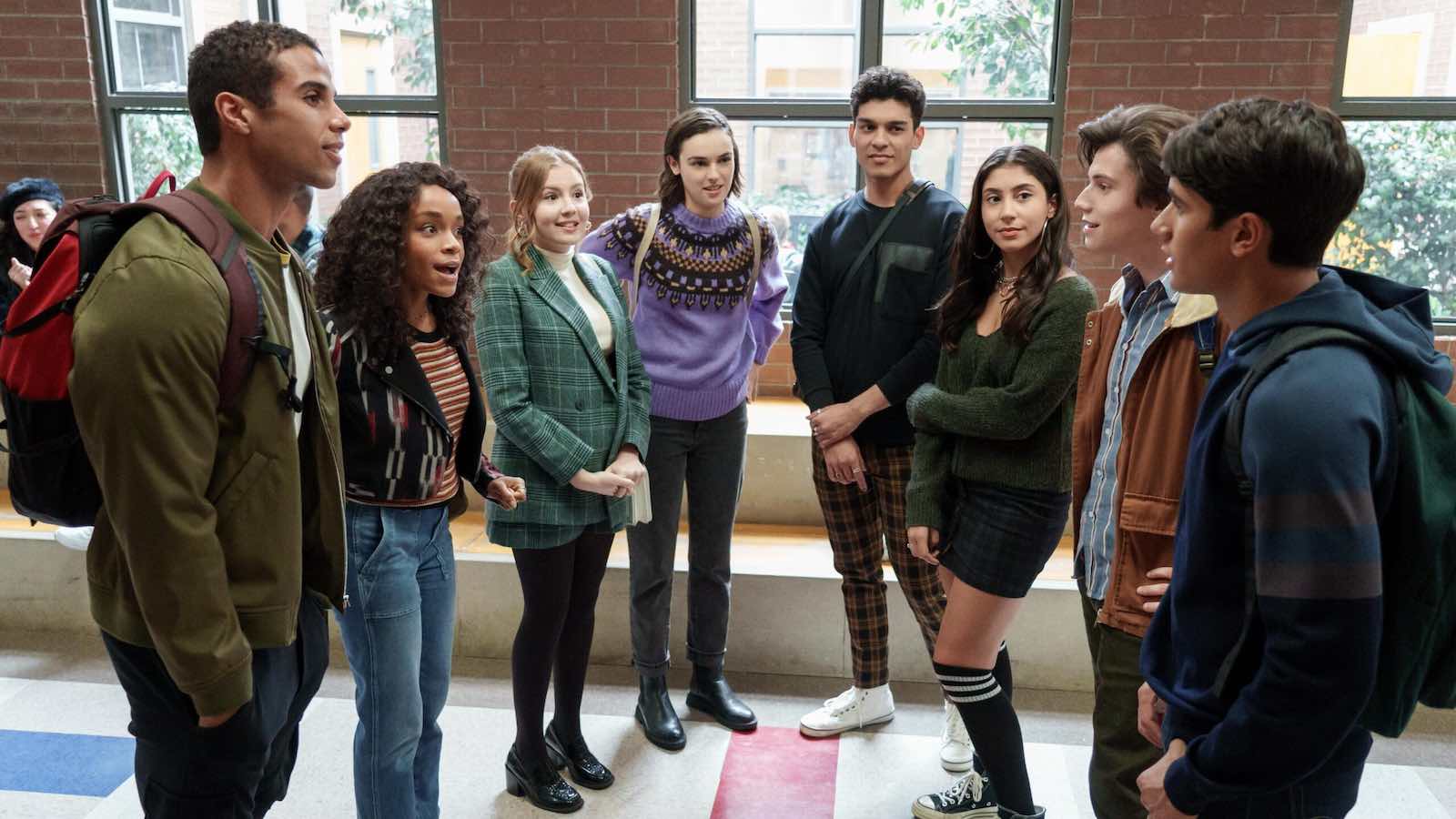 Love, Victor cast includes left to right, Andrew (Mason Gooding), Mia (Rachel Hilson), Lake (Bebe Wood), Lucy (Ava Capri), Rahim (Anthony Keyvan), Pilar (Isabella Ferreira), Felix (Anthony Turpel), and Victor (Michael Cimino). Not shown, Benji (George Sear).
Victor has just 10 episodes left to make his choice between Benji and Rahim. According to the caption for the fourth image, from the second episode, Mia and Andrew reunite with her estranged mother to get answers. Felix and Pilar begin their new romance, while Lake and Lucy spend the night getting closer.