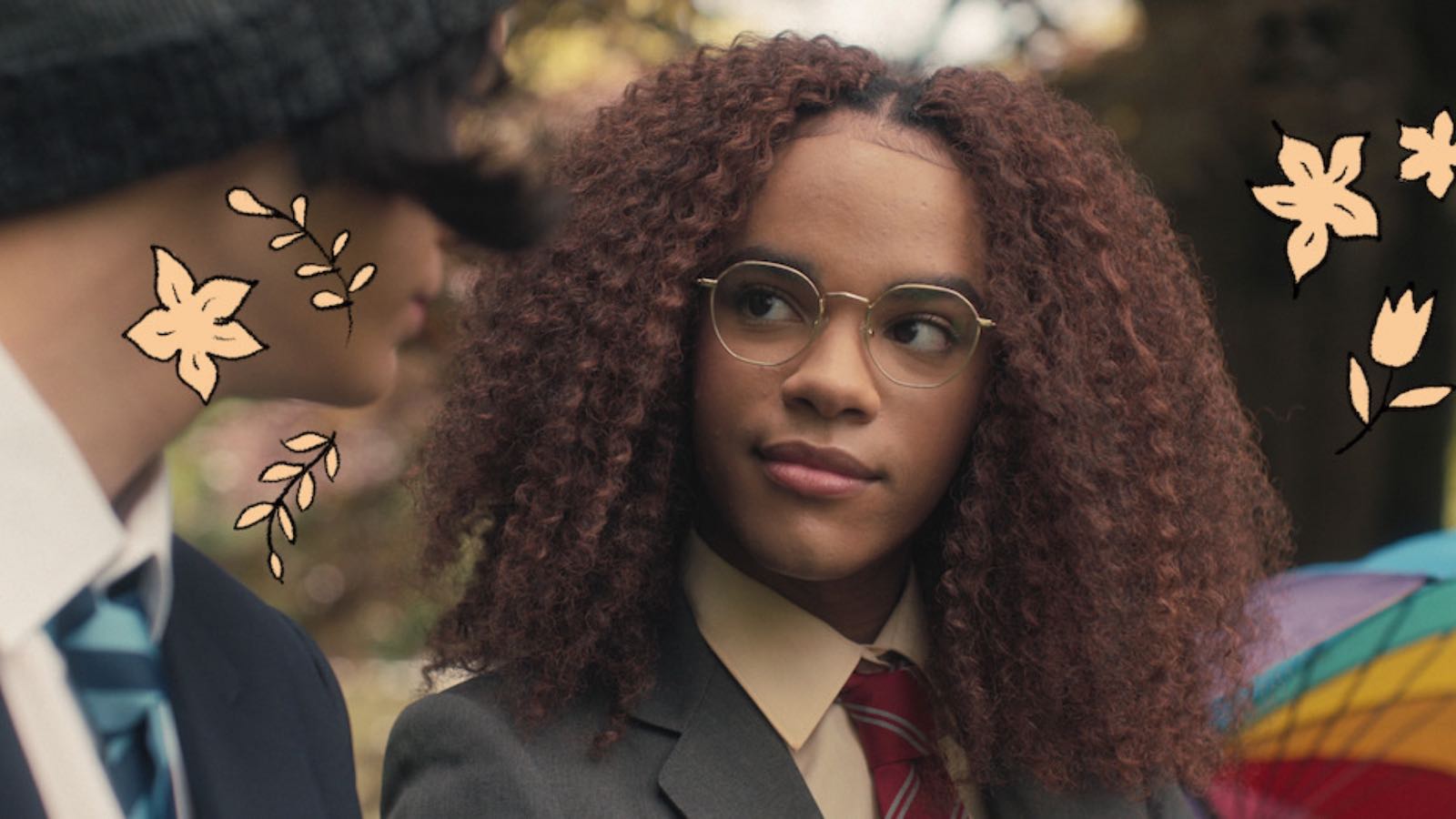 Television
Heartstopper Yasmin Finney cast as Rose in upcoming Doctor Who return
Since dropping the news that Ncuti Gatwa will become the 14th Doctor when Russell T. Davies retakes the Doctor Who helm, there have been many more announcements on who will be returning or joining the series. And the latest news dropped today is that Yasmin Finney, Elle Argent in the Netflix hit Heartstopper, will join the TARDIS for the 60th anniversary special.
Finney has been cast as Rose, or another Rose, and Davies is certainly being cryptic and even saying "how can there be another Rose? You'll find out in 2023, but it's an absolute joy to welcome Yasmin to the Doctor Who set. We all fell in love with her in Heartstopper, one of those shows which changes the world – and now Yasmin can change the Whoniverse!"
Yesterday it was revealed the tenth Doctor would return for series 14 with one of his companions, Donna Noble (Catherine Tate).
📢 #DoctorWho gains its own heartstopper as Yasmin Finney joins the cast 🌹➕🔷
Read all about it ➡️ https://t.co/ixwqVXqnm8 pic.twitter.com/RNeU8oX9CB

— BBC Press Office (@bbcpress) May 16, 2022
As has become tradition when Doctor Who changes show runner hands, there will be a year or two with no regular season episodes, only specials. 2022 will see a handful of specials throughout the year (one played on New Year's Day, and the second at Easter). After the next special this fall, we may not see another until autumn 2023 when the first Davies episode will mark Doctor Who's 63rd anniversary (likely with a major live tie-in event).