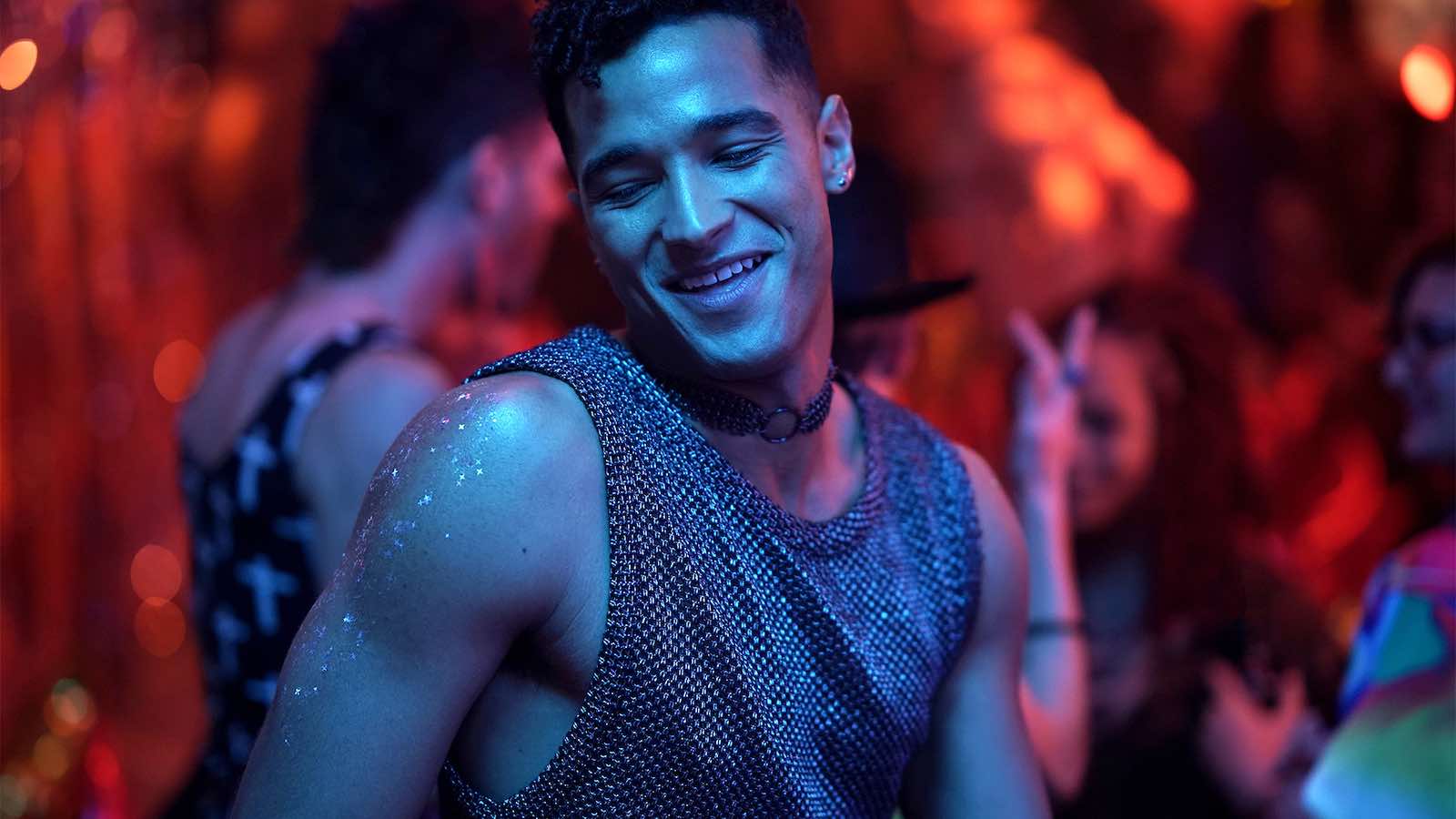 Television
Peacock's Queer as Folk to premiere June 9
The US reboot of Queer as Folk now has an official release date. June 9. After a 17 year break (that seems surprisingly long), a new crew of queers will grace the small screen, this time on a streamer.
The original version by Russell T. Davies ran on the UK's Channel 4 (1999-2000) before Showtime created the US version (2000-05) based in Pittsburgh (shot in Toronto). The new Queer as Folk is based and filmed in New Orleans. The pitch now is that the 2022 version is a reimagining of the classic British series.
That Davies original series was groundbreaking even for UK television.
Over the last 22 years a lot has changed in the world and within the queer community. During the original series, equal marriage was not available, and only became available to some during the first US series (2003 in Canada during filming). The trans community is also facing unprecedented attacks by the far-right in the US and UK with laws already changing under the pressure from lobbyists. Rights are eroding, and old threats have returned to oppress the queer community.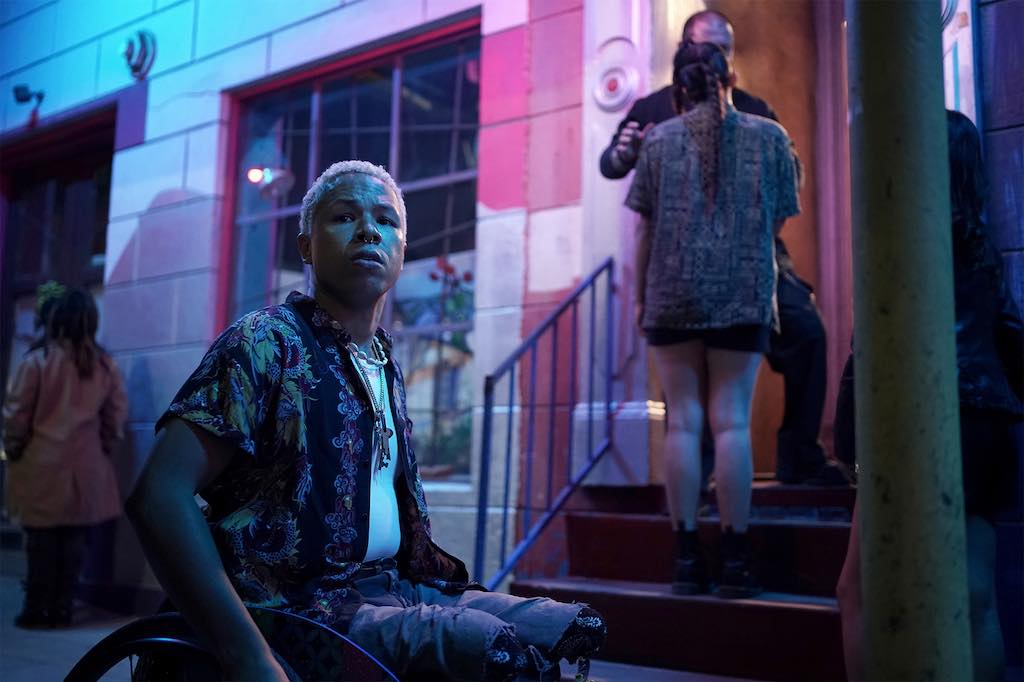 The new revival is the brainchild of creator, producer, series writer and director Stephen Dunn.
According to Dunn, he "wanted to create a new groundbreaking version of this show for this moment. Our new Queer as Folk is set in New Orleans — one of the most unique queer communities in North America — and I am immensely proud that the new series is comprised of an electric ensemble of fresh characters that mirror the modern global audience."
Davies is onboard with the new version, saying "Stephen pitched a brand new version of Queer as Folk with so much imagination, insight, and crucially, joy, that I simply couldn't resist. I thought it was about time the title belonged to a whole new generation. The 2022 show is more diverse, more wild, more free, more angry — everything a queer show should be."
The cast includes:
Devin Way as Brodie (he/him) a charming commitment-phobe
CG as Shar (they/them) a non-binary professor
Jesse James Keitel as Ruthie (she/her), a trans former party girl
Johnny Sibilly as Noah (he/him) a successful lawyer 
Ryan O'Connell as Julian (he/him) a pop culture nerd with cerebral palsy
Fin Argus as Mingus (he/him/they/them) as a confident high-schooler
Ryan O'Connell also serves as an executive producer and writer for the series.
Queer as Folk will premieres on Peacock on Thursday, June 9