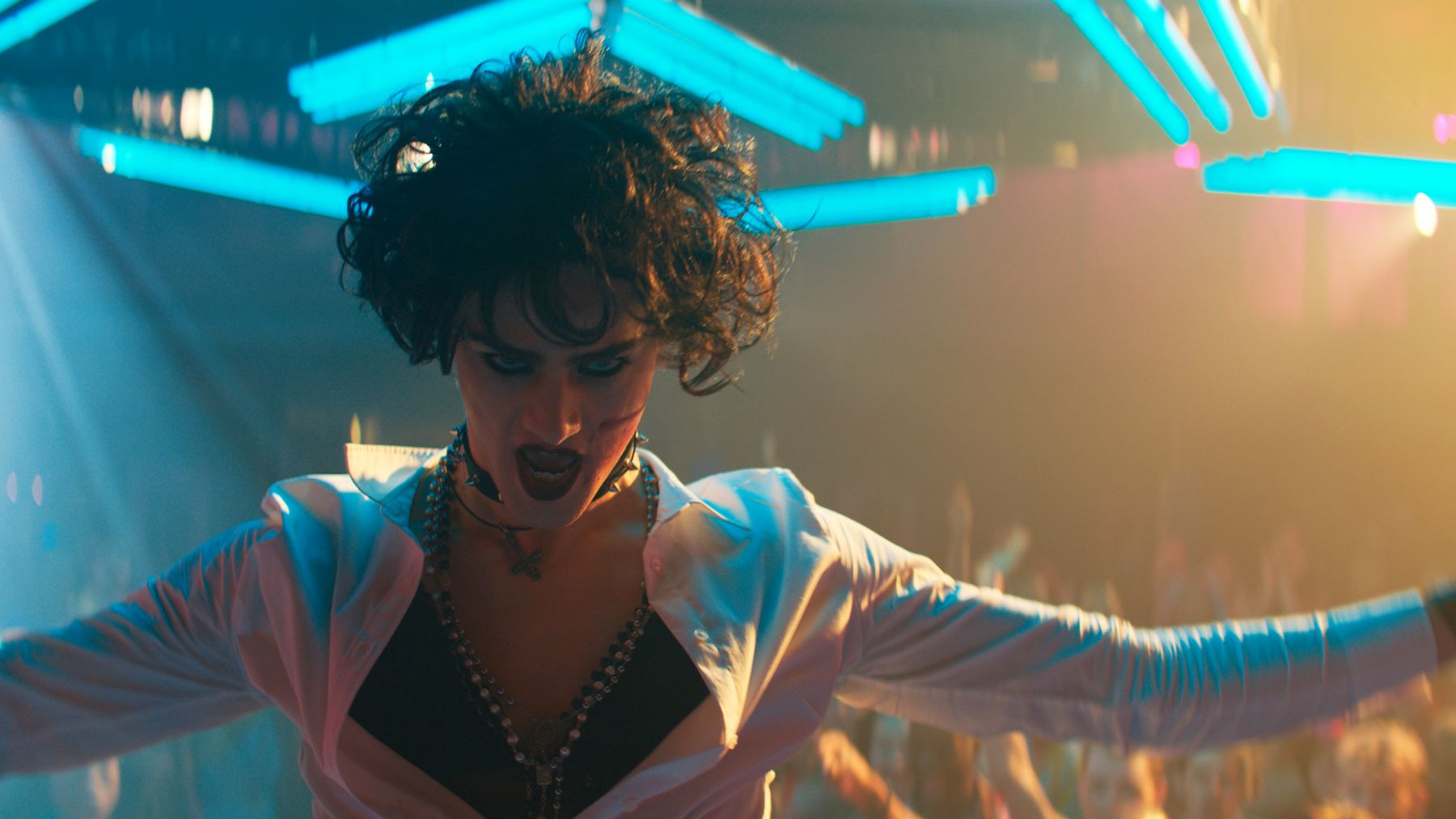 Television
Queer as Folk trailer drops weeks ahead of premiere
The new Queer as Folk premiering June 9 on Peacock now finally has a trailer! While we're still expecting partying, sex and groundbreaking queer characters, the trailer shows a Pulse night club type shooting that brings these characters together in community.
Reboot creator Stephen Dunn explained the storyline to the Hollywood Reporter, "I knew from the beginning there was only one way and one reason to reimagine the show. I didn't want the title just for the sake of the title. I wanted to re-envision it through the lens of what happened post-Pulse. Pulse is a specific event that targeted the Latinx community in Orlando."
When Peacock announced the series last year they made clear the reboot would return to the original UK series for inspiration, not the Showtime version.
Dunn further explained, "Our show is completely fictional, but the trajectory of our story is inspired by the realities of what that was like — not just that night, but the aftermath and the way that the community of Orlando rebuilt in the wake of that tragedy."
The cast includes Candace Grace (Acts of Crime), Logo Live host Johnny Sibilly (Pose, Hacks), Devin Way (Grey's Anatomy, Station 19), Fin Argus (Clouds, The Gifted), Jesse James Keitel (Big Sky), and Ryan O'Connell (Special). Guest stars announced include Kim Cattrall, Benito Skinner, Nyle DiMarco, Megan Stalter, and Juliette Lewis, among others.
Queer as Folk premieres June 9 on Peacock
Watch the trailer below (but warning, spoilers).