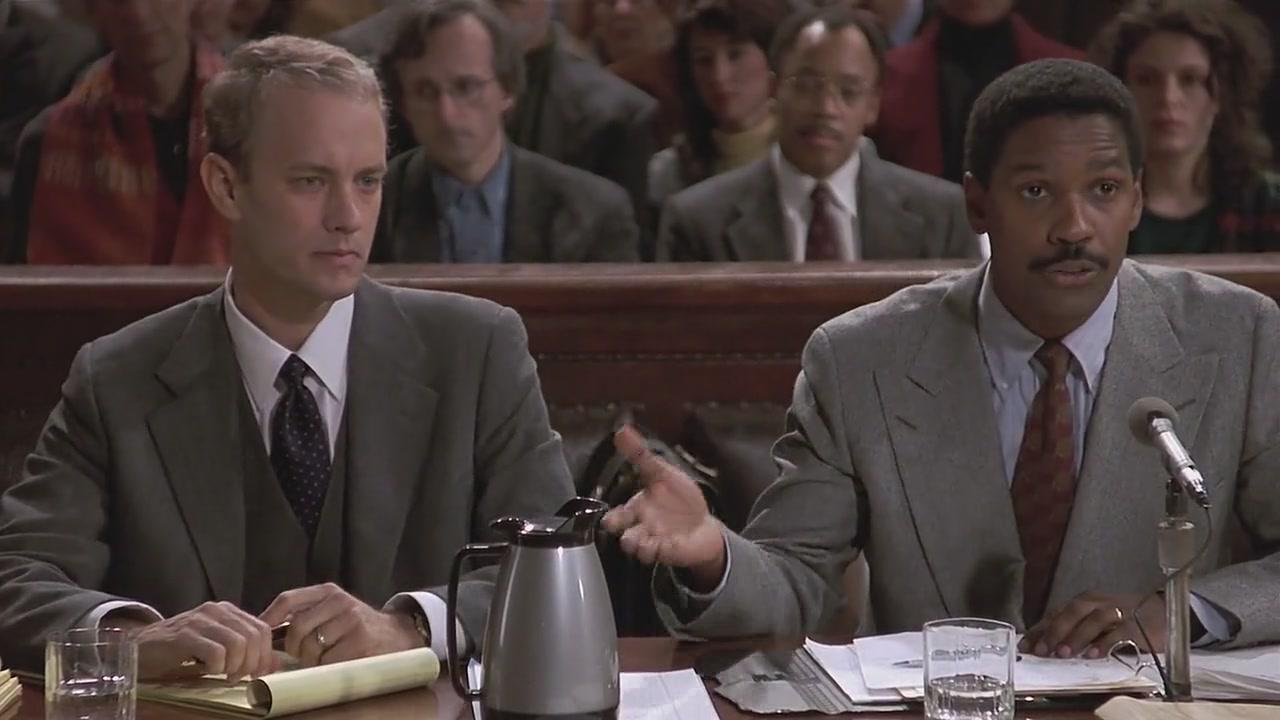 Television
Tom Hanks won't take another gay role
Last week American actor Tom Hanks shared his thoughts on future roles he would be willing to do, and more importantly what roles he doesn't want to do again. Hanks said he wouldn't play another gay role today, alluding to his Oscar-winning 1993 performance in Philadelphia.
In an interview with the New York Times Magazine Hanks shared, "Let's address, 'Could a straight man do what I did in Philadelphia now?' No, and rightly so."
Hanks' award-winning portrayal of lawyer Andrew Beckett, a gay man fired for having HIV was a captivating performance that brought attention of HIV and AIDS discrimination.
Last year Russell T. Davies made headlines for his 'controversial' opinion that gay roles should only go to gay actors. He was bringing up a topic that is going to be brought up in the next few years. Hanks is clearly seeing the trend going forward.