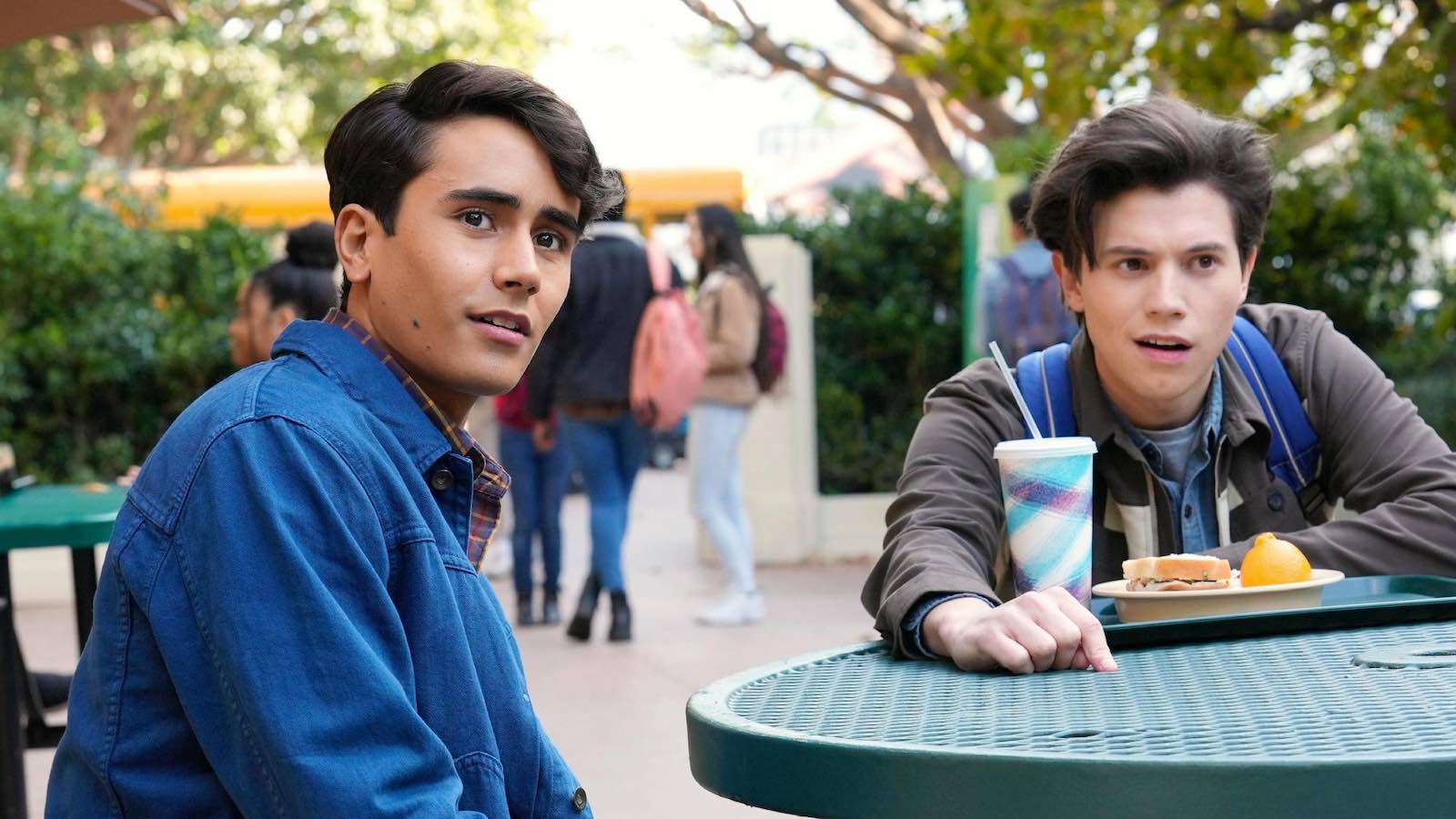 Watch
Final season of Love, Victor now streaming on Hulu and Disney+
The Love Simon spin-off series produced by Disney but previously regulated to Hulu dropped its last season of eight episodes today. This time on both the Disney+ and Hulu streaming services.
The final season helps answer questions from the season two ending and gives viewers some closure to the series, despite the bitter pill that show is coming to an end.
Victor isn't the only one with a choice to make. Felix may have come to a realization last season, but how will it play out? And what will happen between Victor's parents.
Unlike other teen shows that have gone on too long (Riverdale) and despite the sense of closure, three seasons doesn't seem long enough. Plus when this series began, many of the cast members were actual teenagers, an oddity among teen dramas. The actors are now entering their twenties and it may be time for them to move on.
Time seemed to fly within the show. Though it appeared over three seasons, time between episodes or seasons jumped forward. Show runner Issac Aptaker told Radio Times that he wanted the series to be short and sweet, mirroring the typical high-school experience.
"I think the feeling for everyone was that we had really told the story we set out to tell. Victor has had this journey, and really in three distinct chapters," he said in the interview.
Watch Love, Victor on Disney+ (if you have the 18+ parental lock off) or on Hulu.