Movies
Gay drag queen revenge thriller Femme casts leads
George MacKay (Pride, 1917) and Nathan Stewart-Jarrett (Misfits, Generation) have been cast in the upcoming revenge thriller, Femme, with filming to start in London this June.
Stewart-Jarrett will play Jules, a drag queen who's life and career are destroyed in a homophobic attack. When Jules spots one of his attackers in the bathhouse, Preston (MacKay), he begins his plans for revenge. With Preston not recognizing Jules out of drag, Jules is able to insert himself into the attacker's life, treating it as a new kind of drag. The only question is, how far will Jules go and what will be the revenge?
Femme will be directed by Sam H. Freeman and Ng Choon Ping, expanding on their short film of the same name. In a statement, the pair said, "we are huge fans of thrillers, but we felt that the predominantly hyper-masculine genre often excludes the queer perspective. By putting a gay protagonist at the heart of a thriller, we aim to invert expectations, and push stories from the margin, and ourselves as queer artists, into the mainstream."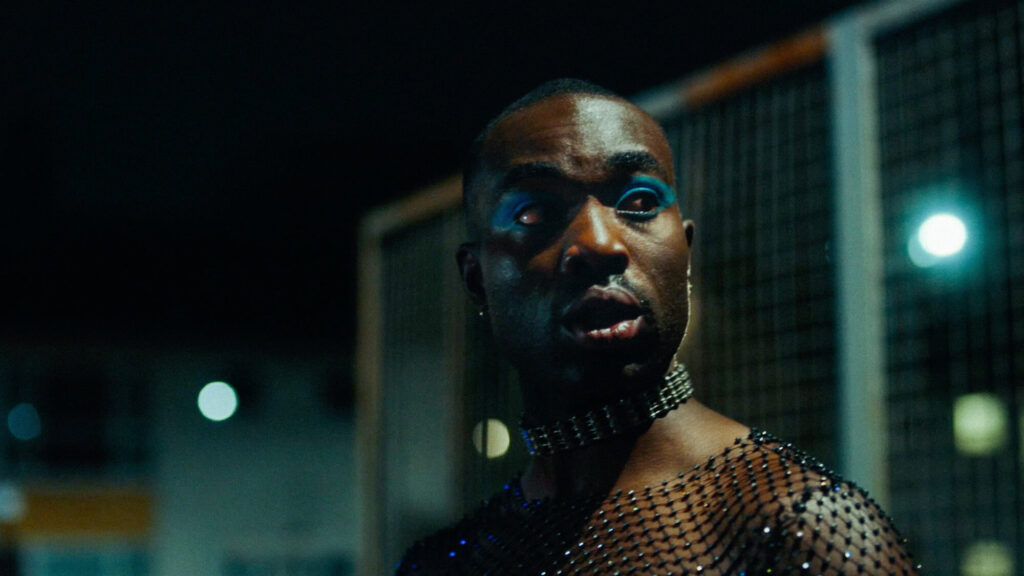 In the 18 minute short film from 2021, Paapa Essiedu (I May Destroy You) plays drag queen Jordan, with Harris Dickinson (The King's Man) playing the character Wes. The short follows Jordan as he gets into the car of flirtatious drug-dealer Wes, and experiencing his night taking a dangerous turn. It doesn't appear to be available online.
The short film premiered at South by South West last year, earning a BAFTA nomination and winning British Independent Film Award for Best British Short Film. Femme will be produced and distributed internationally by Anton, with additional producing and co-financing coming from BBC Films.