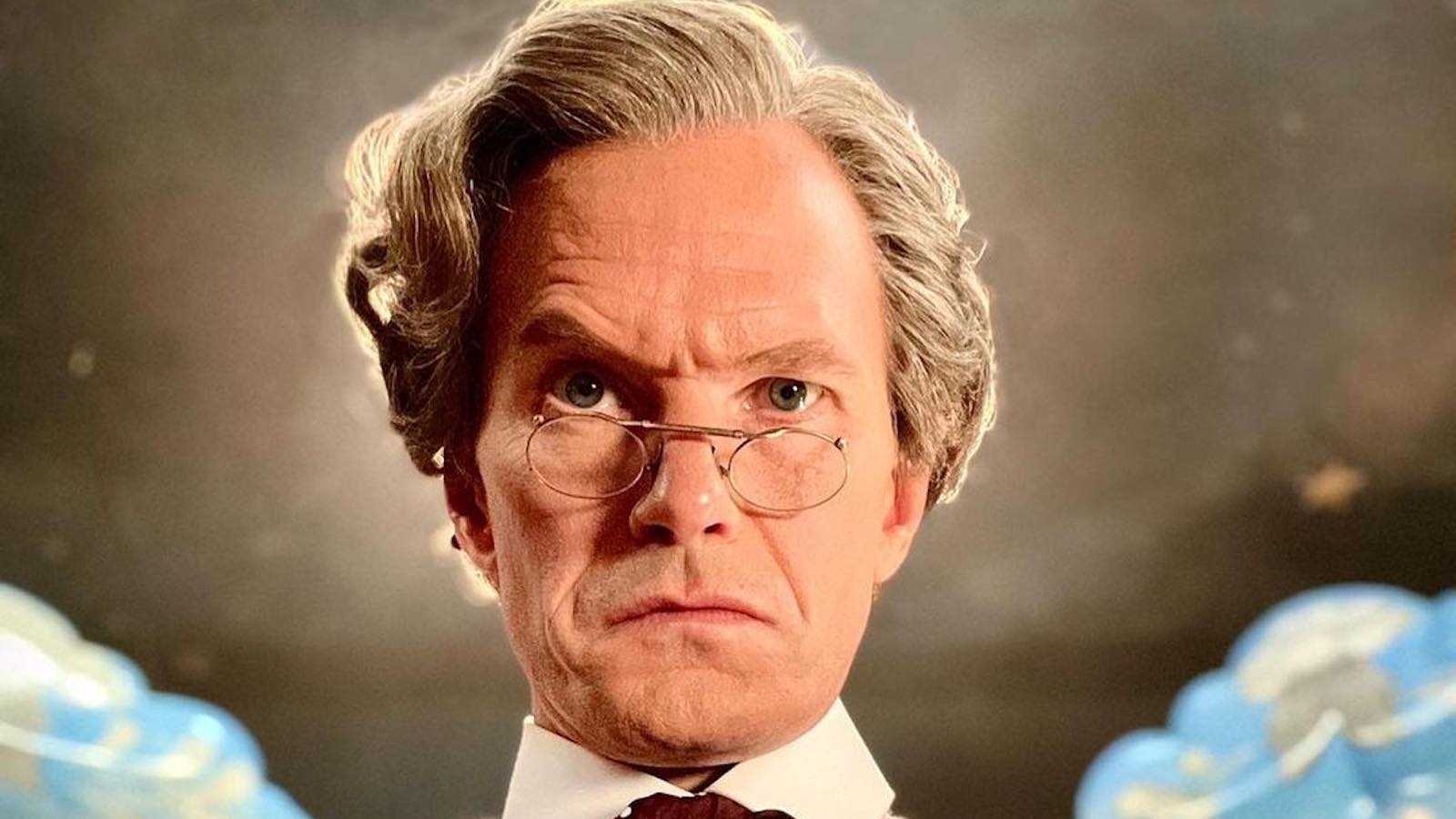 Television
Neil Patrick Harris joining new season of Doctor Who
Russell T. Davis dropped more Doctor Who casting news today, taking to Instagram to share the announcement that American actor Neil Patrick Harris will be appearing in the next season of Doctor Who. NPH will play a villain but we're going to have to wait close to a year to see the character.
Neil Patrick Harris previously appeared in Davies' limited series It's a Sin, and clearly RTD has taken a liking with NPH and just how good an actor he is. Considering the fantastic work NPH did on his Netflix show A Series of Unfortunate Events as Count Olaf, it's no surprise that he'll fit the role well. Davies teased that NPH will play the greatest villain the Doctor has ever faced.
Currently we're expecting one more special with Jodi Whittaker before the 14th season premiere sometime in 2023. There's an expectation that there will be a 60th anniversary special, however no release date has been shared yet. The 50th anniversary episode featured a live event in November 2013 and saw numerous Doctors return along side other guest stars. Series 14 filming is already underway, and has been going since May.
We also know that Sex Education's Ncuti Gatwa will be the 'next doctor' but that doesn't necessarily mean he'll be appearing in any of the specials before the next series.
NPH will next appear in the Netflix series, Uncoupled, due on in August.
Neil Patrick Harris also posted the teaser photo on his own Instagram account.